Milspeed is a global leader in extrusion coating and converting for footwear, apparel and specialist film applications. Over 30 years we have worked with customers to develop innovative, high performance and sustainable solutions. For further information please visit our product websites below:
FOOTWEAR & APPAREL COMPONENTS
Innovative development, high performance and superior carbon footprint.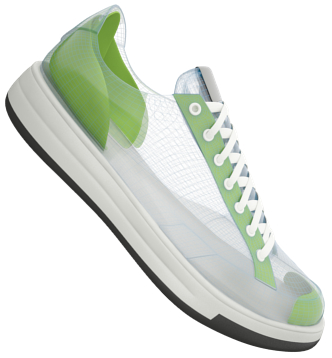 SPECIALIST FILMS AND COATINGS
High quality, high performance specialist films and coatings for packaging, graphical and security markets worldwide.