Back to top
Shaping The Future

Of Footwear

For over 30 years Milspeed have been shaping the future of footwear components, producing quality assured products that remain a step ahead, contributing to superior, safer, more sustainable shoes.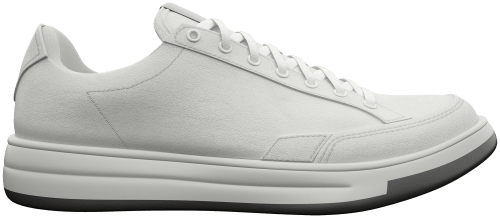 GLobal Reach

Local Supply

With an international network of offices, warehouses and agents we have become a leading global supplier of boxtoes (toe puffs), counters, reinforcements, counter lining materials and adhesives to the world's foremost brands.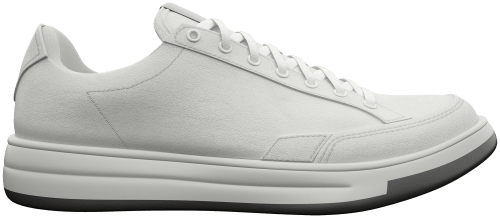 Components

Boxtoe

The boxtoe (or Toe Puff) is a reinforcement in the front of the shoe, between the upper and the lining, designed to maintain the shape of the toe area even in the most demanding conditions.
Key Benefits
Water resistant
Withstands repeated collapsing without losing shape
Components

Counter

The counter fits between the shoe upper and lining in the heel area giving structure to the back of the shoe and supporting the ankle.
Key Benefits
Thermoplastic material
Range from soft to hard
Easy to mould
High shape retention
Components

Counter Lining

Counter linings are used inside the heel area of the shoe and are designed to prevent the foot slipping in the shoe whilst walking.
Key Benefits
High abrasion resistance
Available in a range of colours
Material can also be used as linings in bags, belts and other leather goods
Components

Reinforcement

Most commonly used in the eyelet area but products are available for vamp reinforcement and other areas of the shoe.
Key Benefits
High resistance to stretching
High adhesive bond strength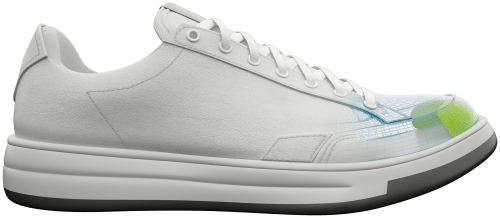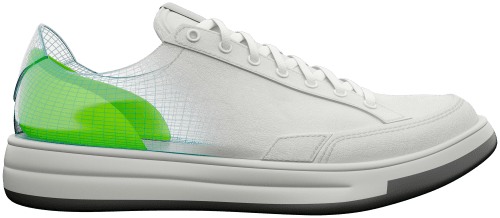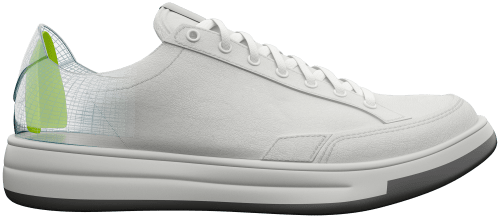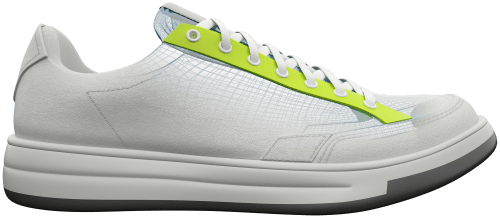 Sustainability

1.

Repurposing Waste Plastics

We collect and recycle our customers' skeletal waste after cutting components from our sheets and in addition we divert more than 500 tonnes of European post industrial food-grade plastic waste from land fill each year.
Sustainability

2.

Reprocessing (UK)

The Milspeed patented process begins at Bourton-on-the-Water, where complex formulations are used to reprocess 100% of all waste, combining it with virgin plastics to produce quality controlled recycled pellets.
Sustainability

3.

Manufacturing Excellence (UK)

The recycled plastic granules are blended with virgin granules in various formulations and processed into sheets in our world-leading, tri-laminate extrusion plant.
Sustainability

4.

Minimal Footprint

Through continual environmental auditing and constant development we use low carbon raw materials and processes to produce what we believe to be the most environmentally friendly products on the market.
Sustainability

5.

Traceable Product DNA

In addition to collecting the cutting scrap from our customers, all other plastic that we use is only from the fully traceable sources and provenance, so that we can be sure to comply with your RSL.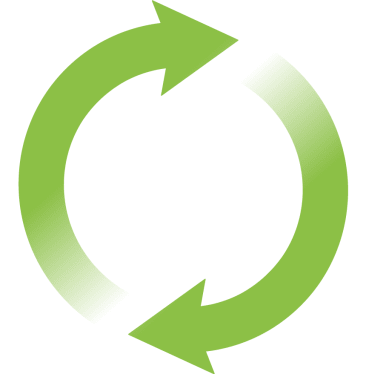 Materially Different
Our approach to providing a superior product is materially different. Not only in the innovative makeup and constituent properties of our components, but in the way we go about everything we do. From our SATRA tested assured quality, to our ability to develop a product from 100% reprocessed materials*.
Up To 100%
Reprocessed Materials
Who We Work With
Our assured quality, environmental credentials, excellent technical support and reliable worldwide distribution give our customers the confidence to work with us from early development to end product.
Manufacturing Excellence
We own one of the world's largest, fastest, fully automated extrusion machines, capable of making single thin layer adhesive films to highly complex multiple layer constructions, such as our wolrd renowned range of our Tri-Laminate Boxtoe and Counter materials - suitable for subtle support to strong reinforcement.